Shop
Did you know?
Your shower, a place you go to get clean, harbors 60x more bacteria than your toilet seat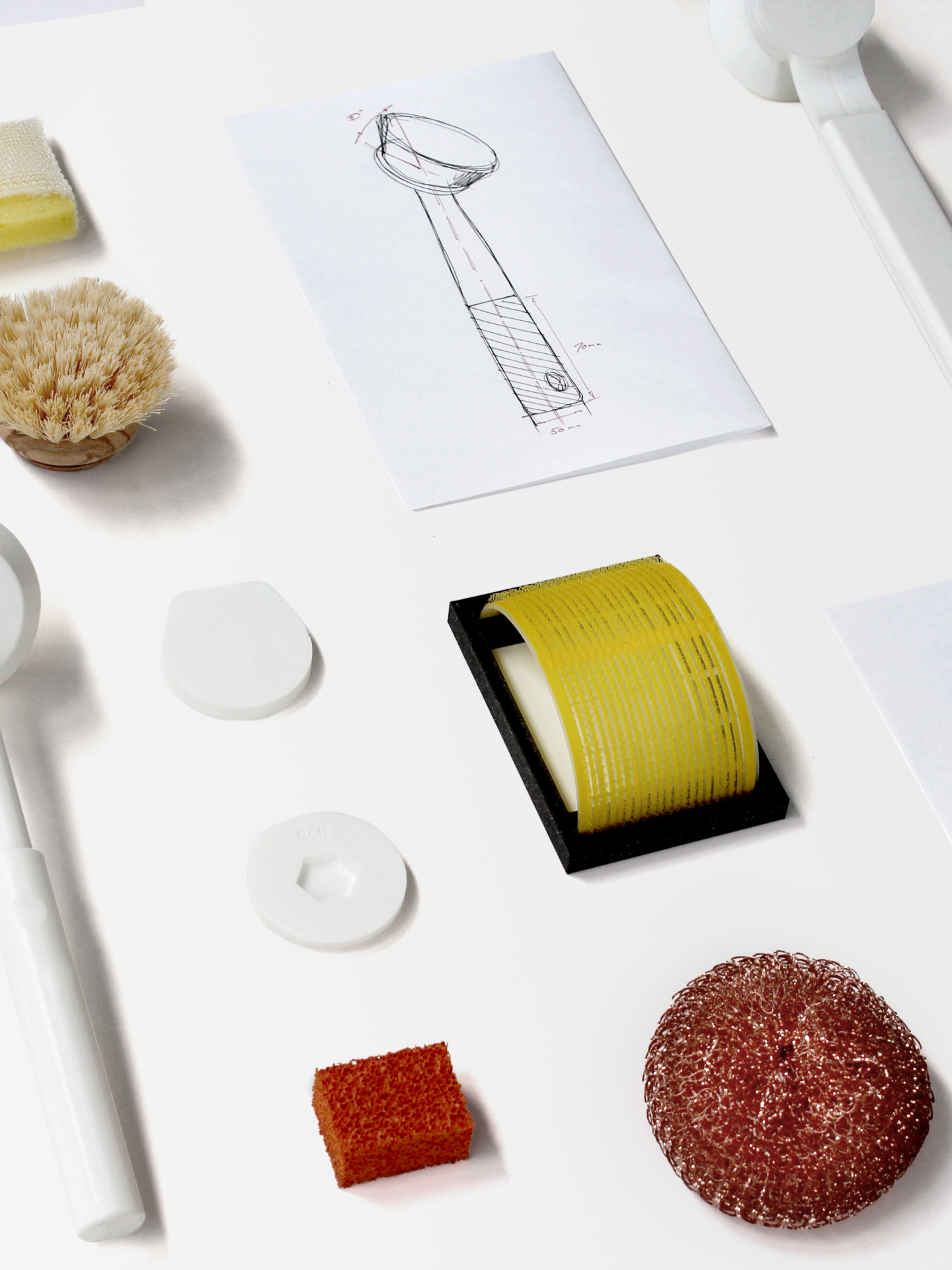 Kitchen is coming soon
We are currently working on our kitchen products.
Stay in touch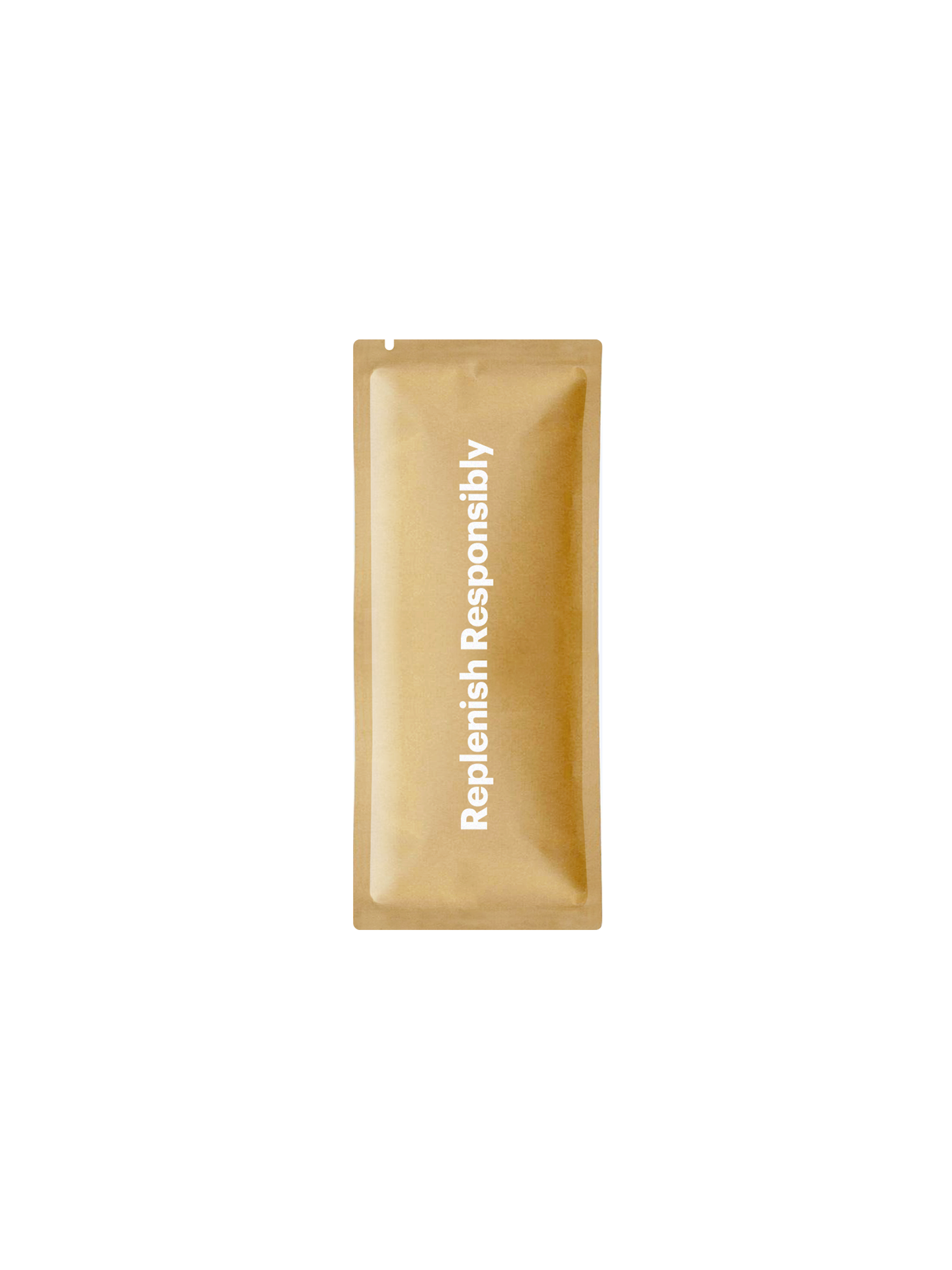 Replens
Ready for a refresh? You're in the right place. The Replens are designed to work exclusively with The Keeps, and include guaranteed recycling (on us, as it should be).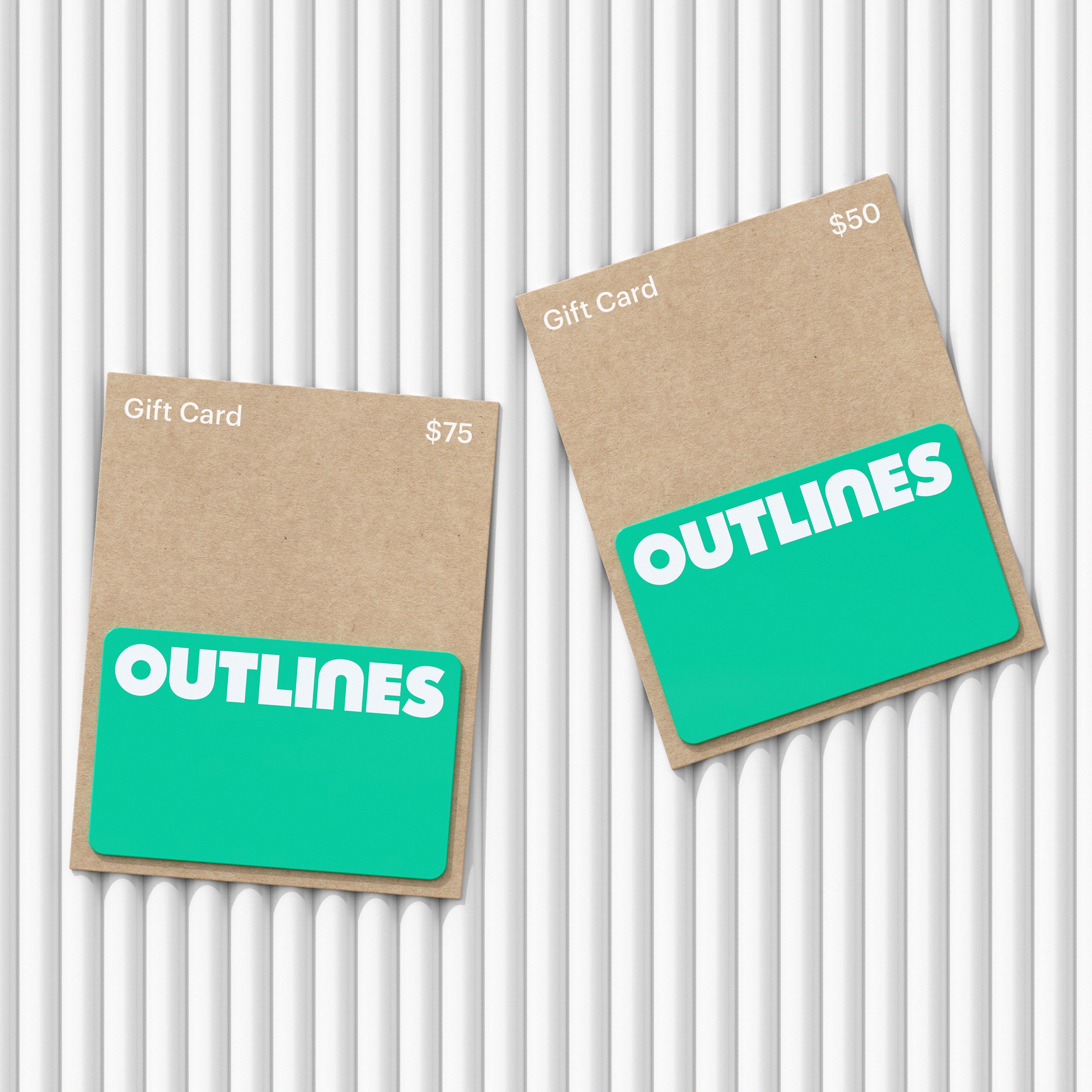 Gift Card
The gift of clean, waste-free home essentials. You give, they choose.
Introducing Little Keeps
Our simple and sustainable home accessories. Keep your home tidy with their understated design.