About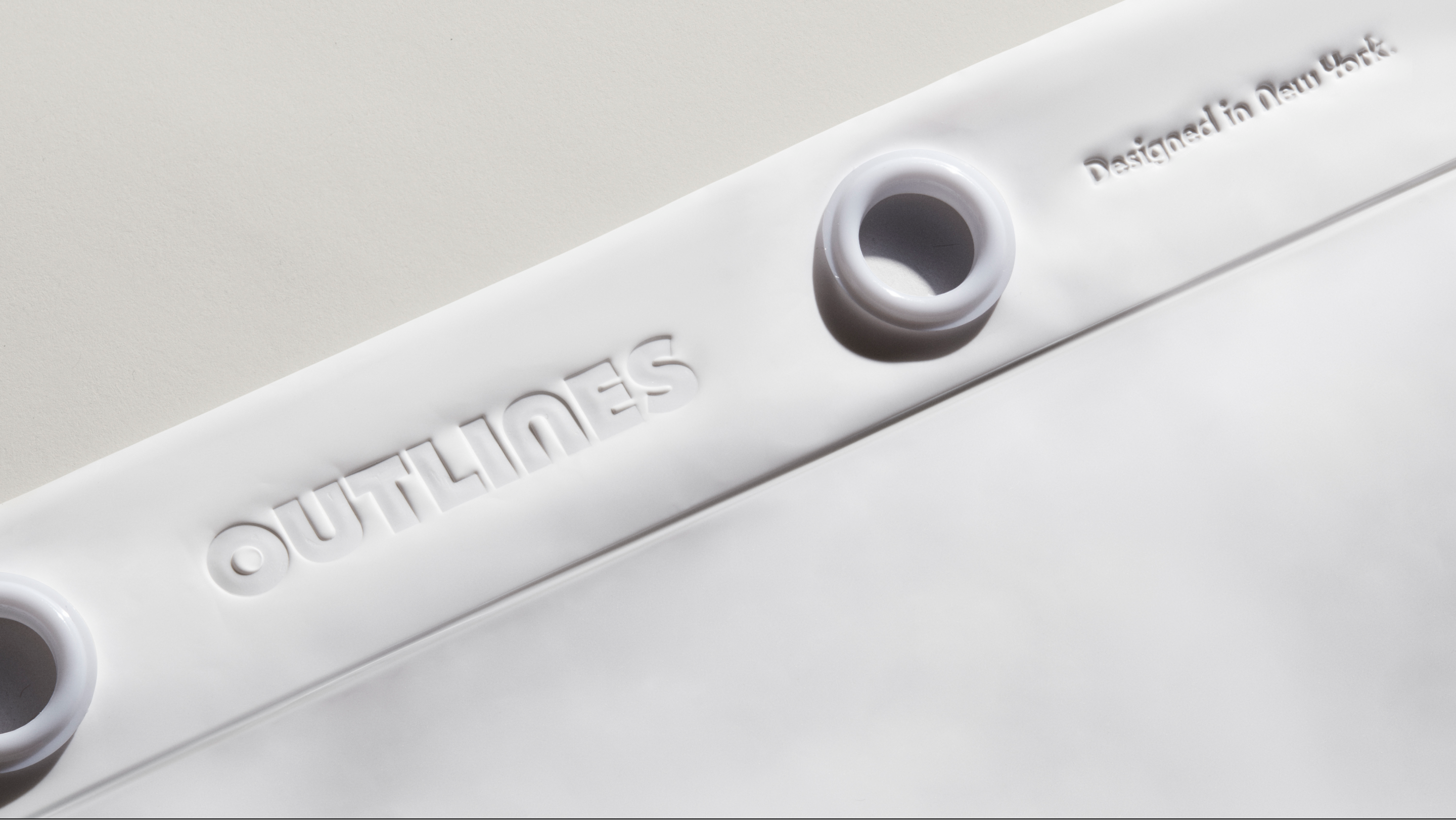 Like you, we want to do better
With the plastic waste crisis mounting, it's becoming increasingly hard to silence that haunting feeling we all share—plastic guilt. By designing products that never end up in the trash, we want you to feel comfortable knowing that living in a clean home no longer means creating more waste in the world.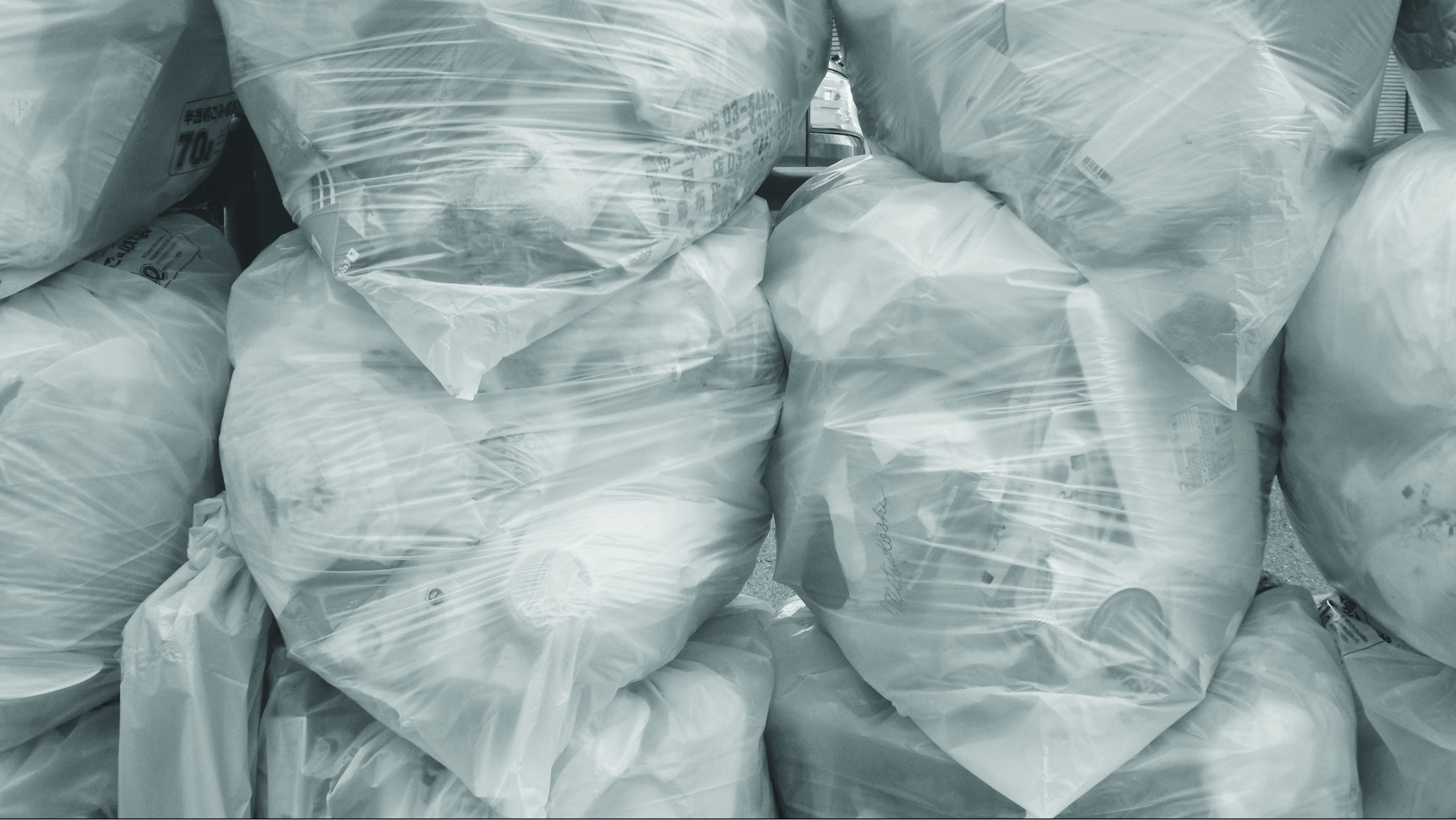 Curbside recycling is broken
91%
Plastic waste in the U.S. that does not get recycled
36M tons
Average plastic waste generated in the U.S. in a year
22
Empire State Buildings' worth of trash that sits in landfill every year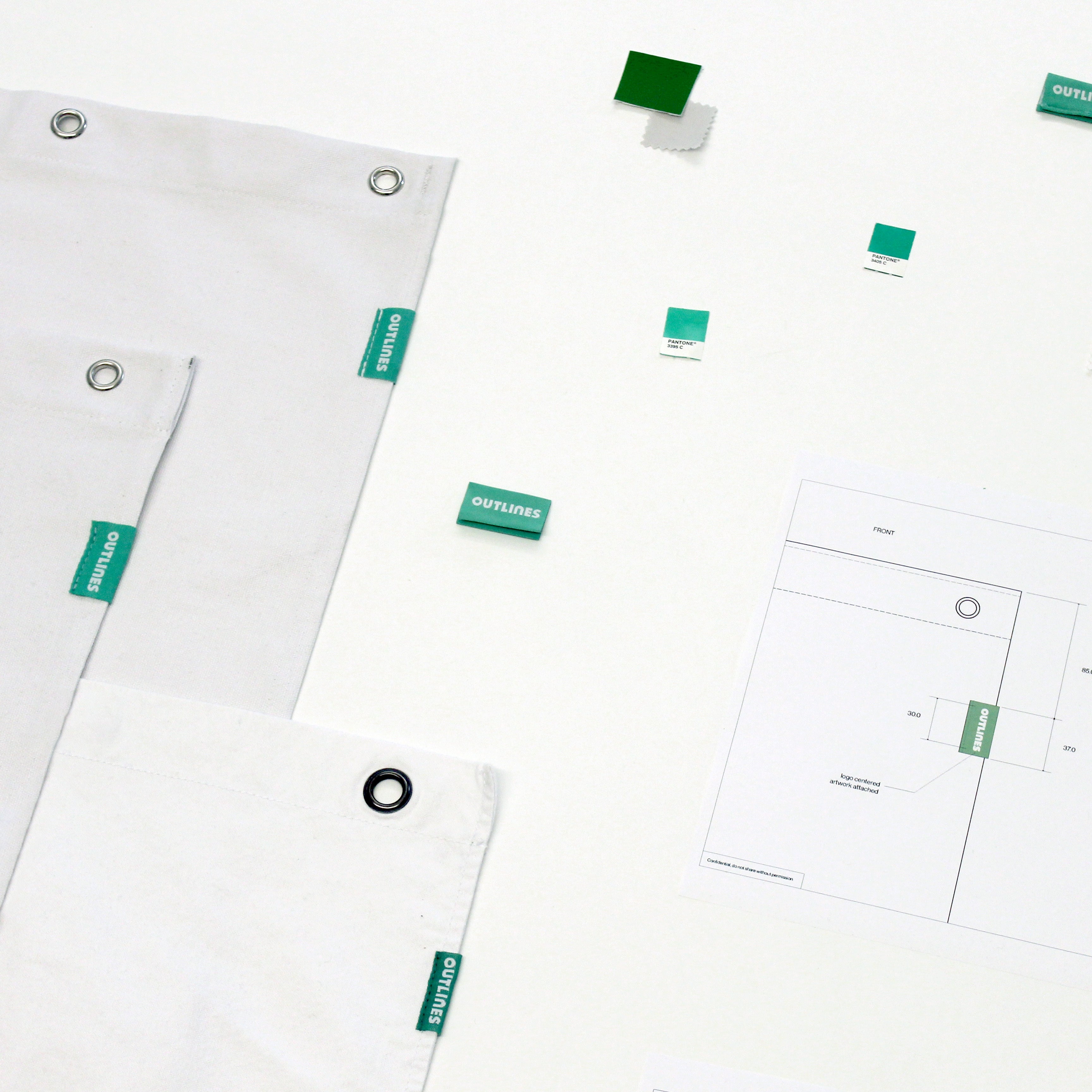 Responsible Replenishment: a new frontier in product design
Designing for the full life cycle of our products means tossing away preconceived notions about how the most humble products are created, used, and disposed of. We take pride in carving a new path forward where the burden of waste is no longer on the customer, but on the companies who create and manufacture the products we use.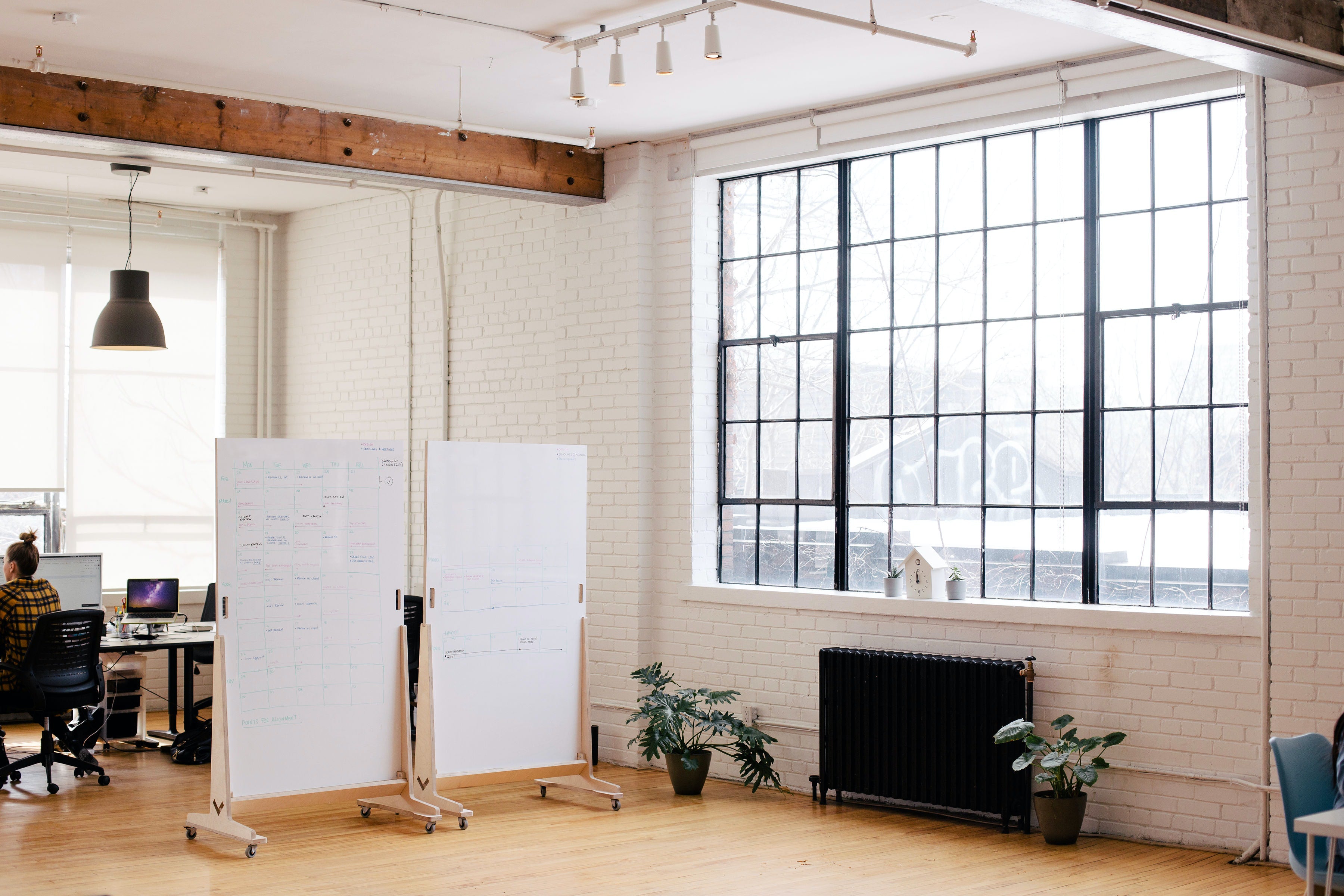 Jan 2022
Outlines launched in Manhattan's Garment District
5 person team
Luke, Meg, Yasmine, David, and Annie. Drop us a line to say hello!
1 cheerleader
Our office pooch named Tilly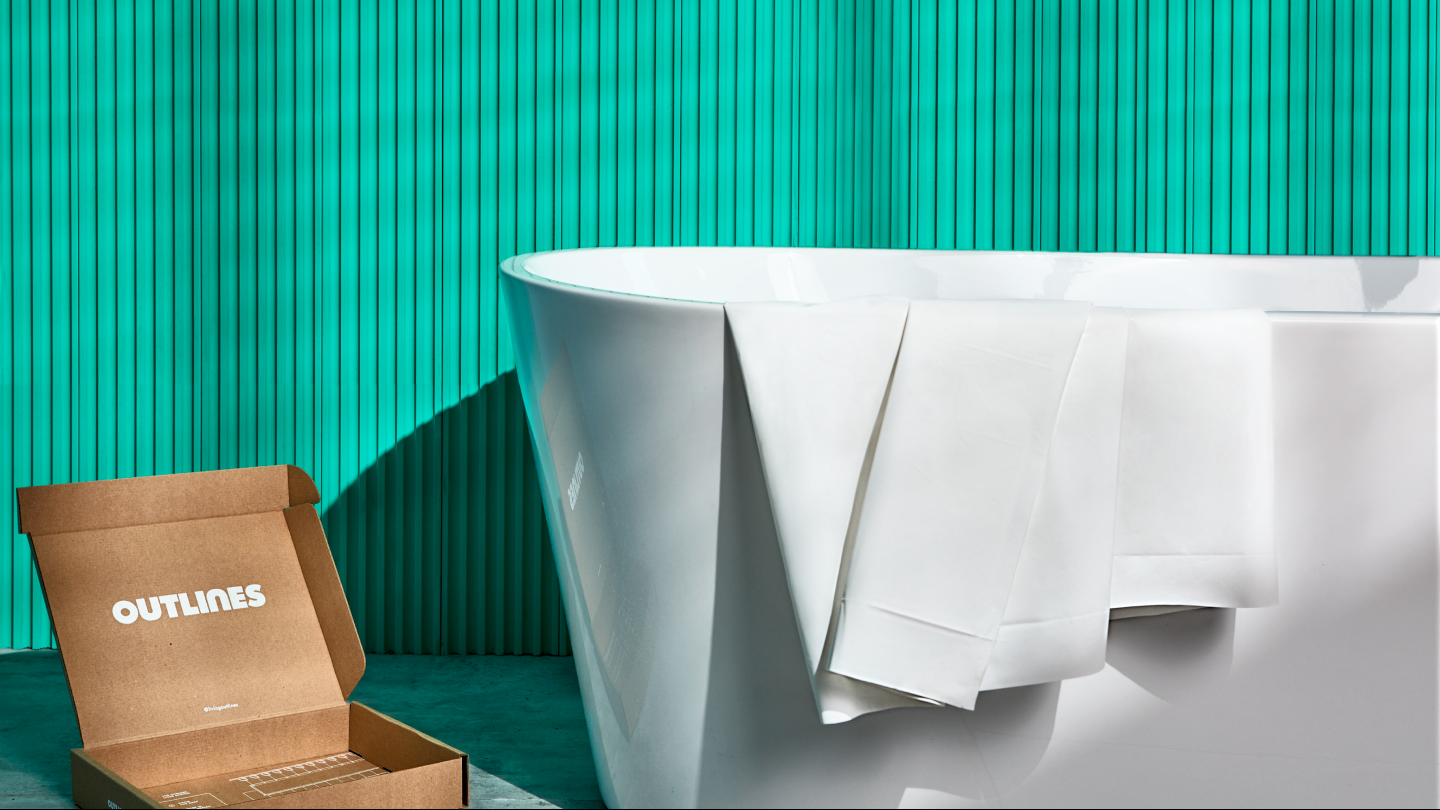 Winner: Good Housekeeping Awards 2022, Best Cleaning & Organizing
Winner: House Beautiful Live Better Awards 2022
Winner: Core 77 Design Award 2022, Best of Home and Living
"Outlines showers your home with recyclable options"
Read more
Join the mold-free movement
Sign up to get refreshing updates, upcoming product peeks, and content for every kind of clean