Responsible Replenishment: a new way of doing things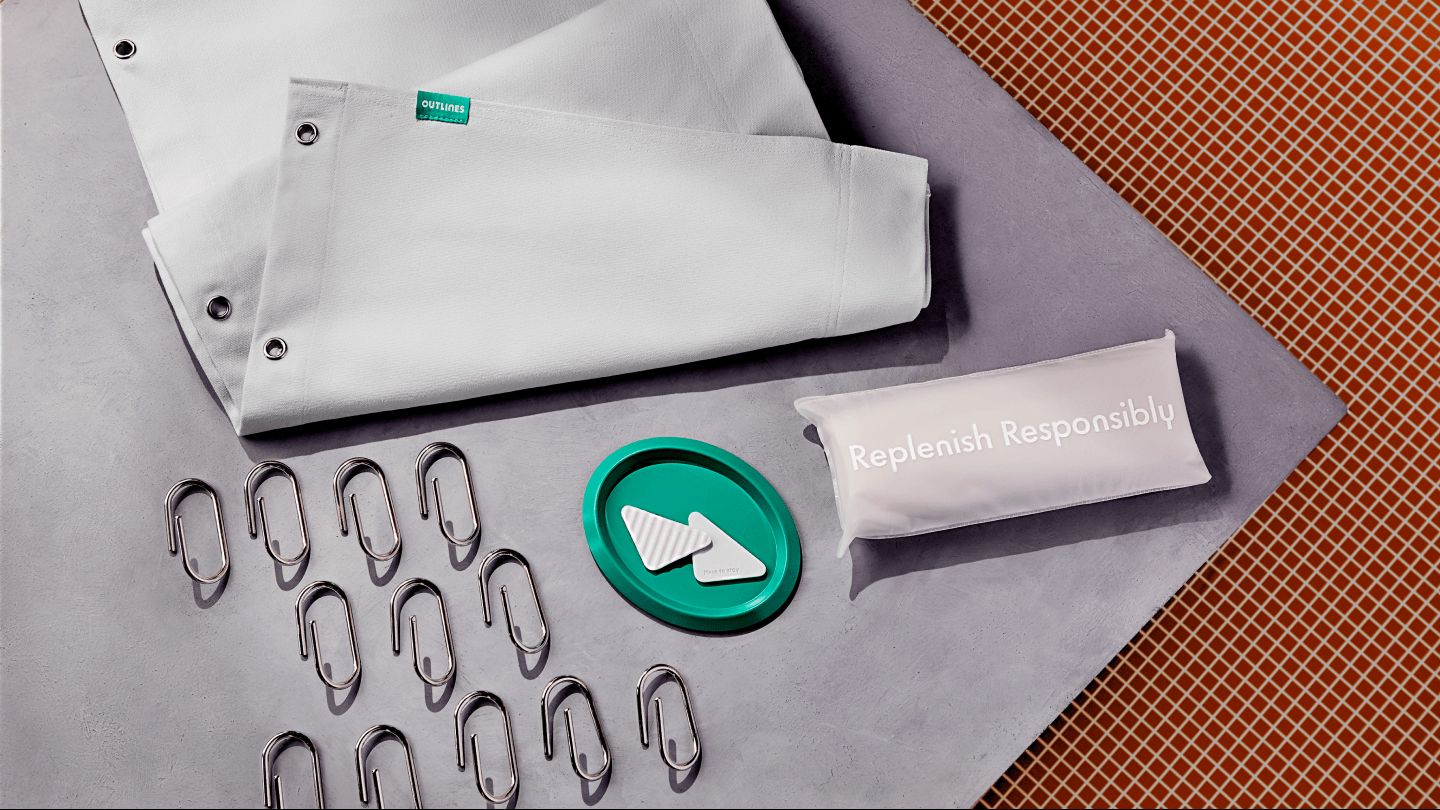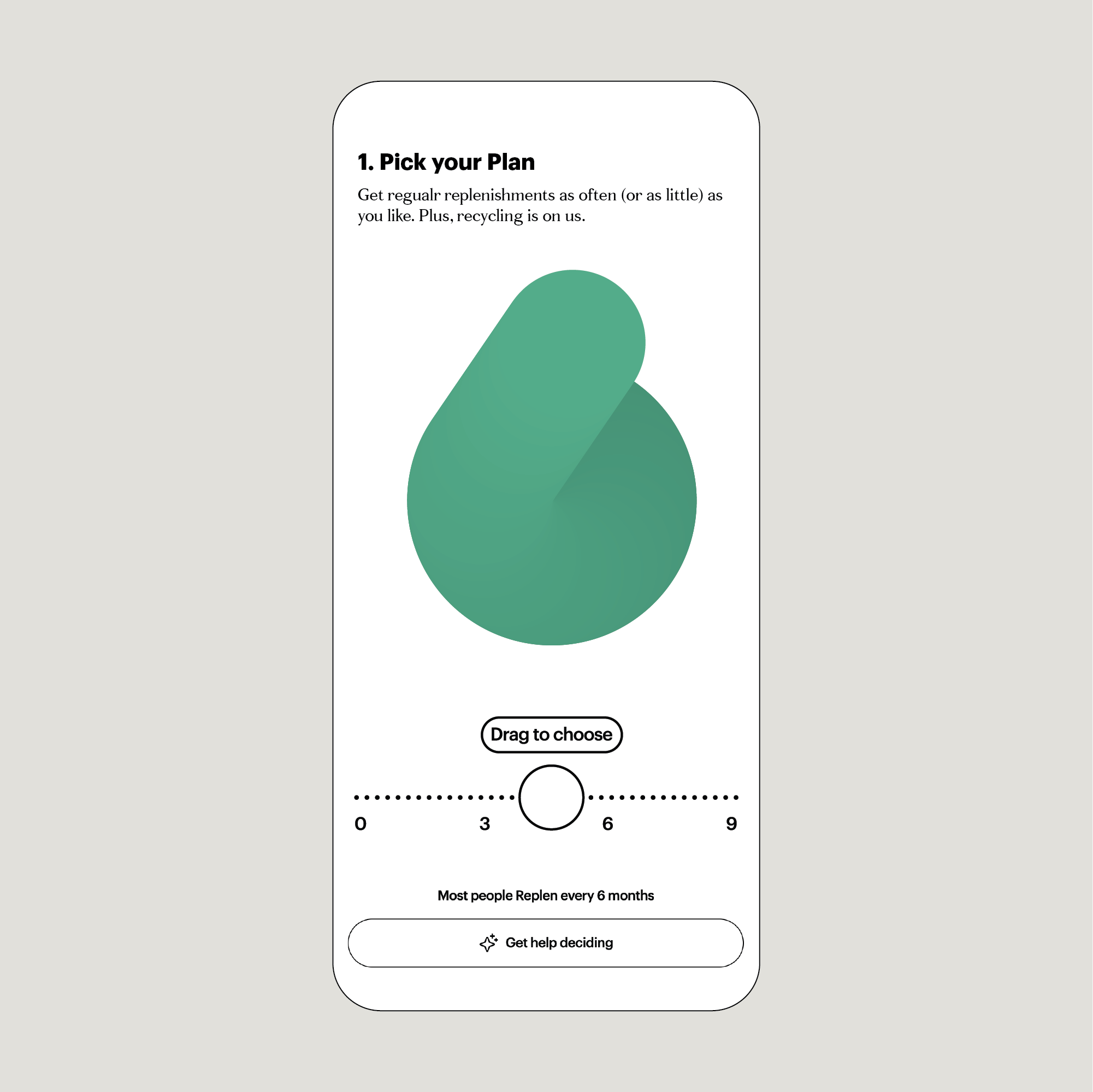 Use
Use our digital tool to take out the guesswork. Replen plans are based on your needs and routine, coupled with data and research on mold and bacteria. Then, decide which plan is right for you.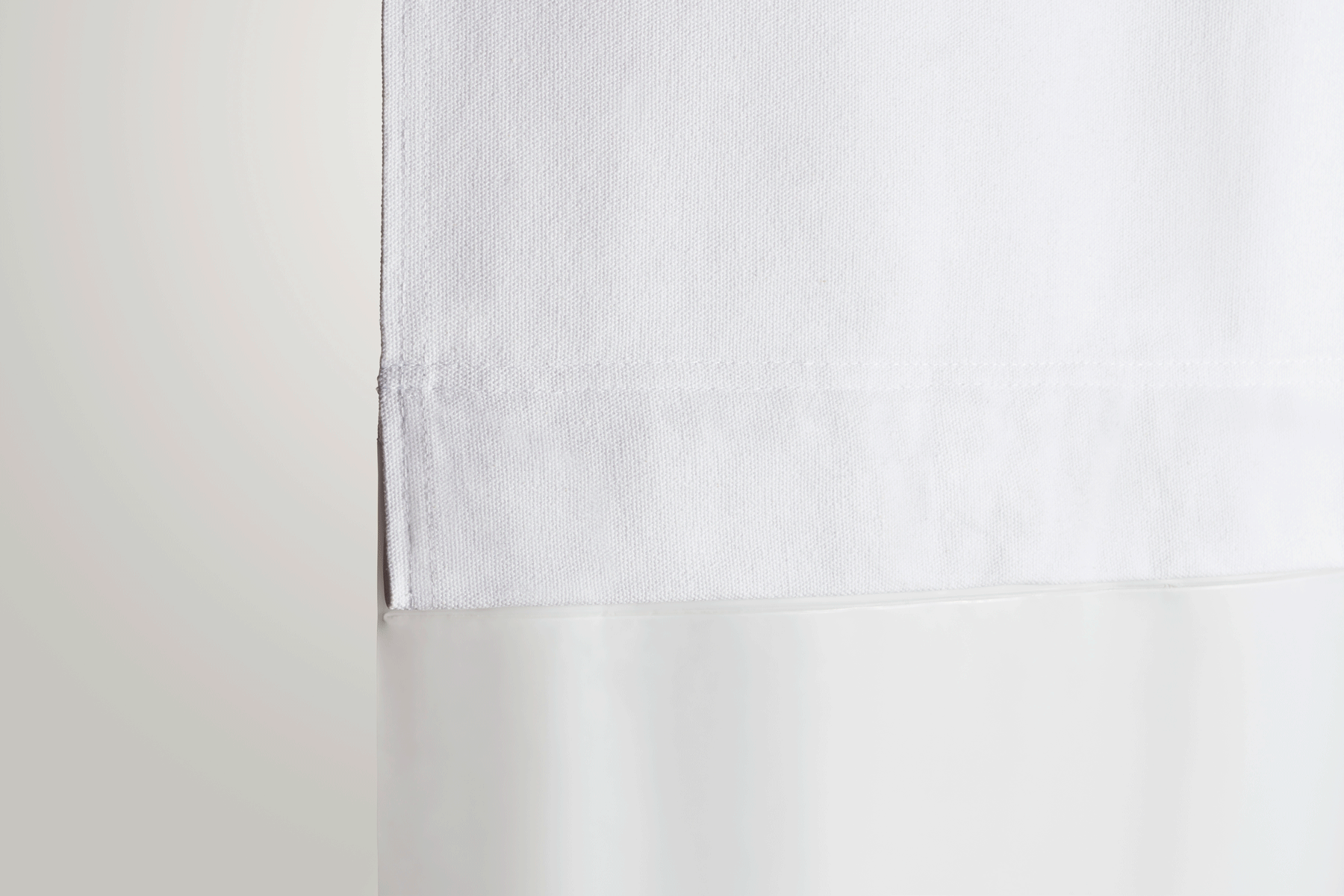 Replenish
Ready to Replen? Return the dirty part for recycling, and reuse the rest. Not quite ready? You can skip or pause your Replens at any time.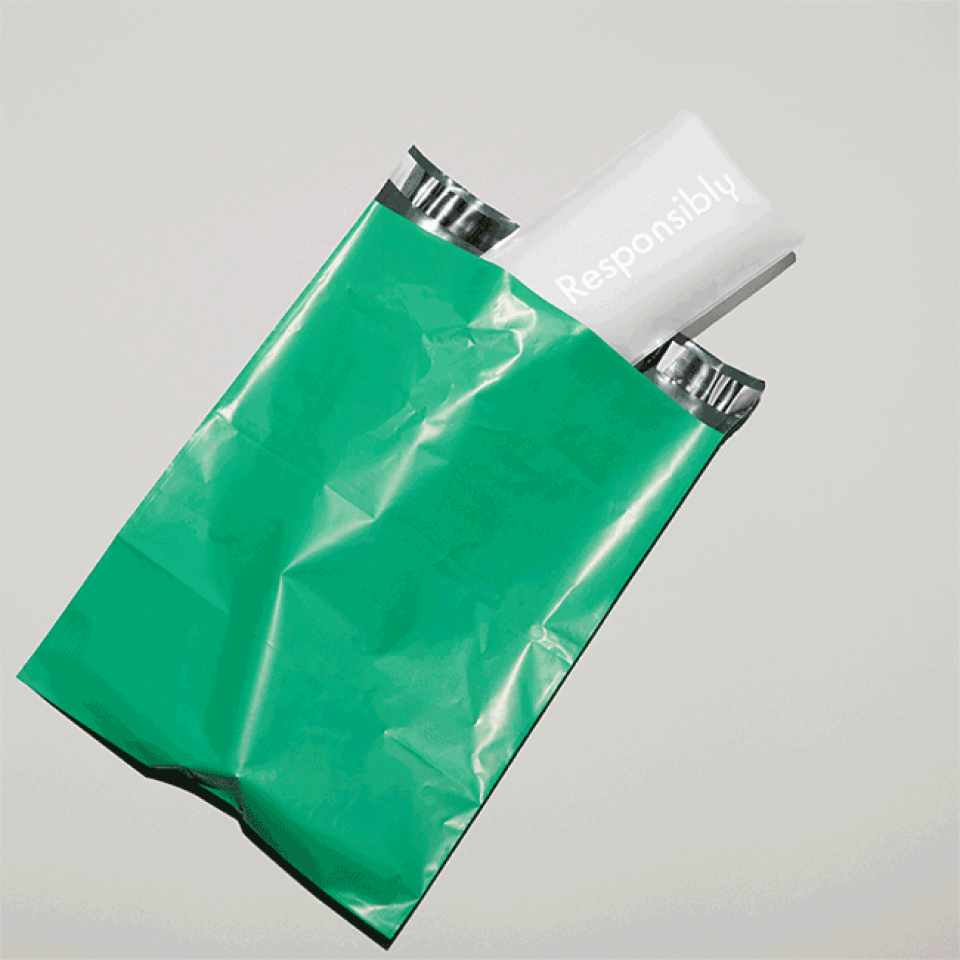 Recycle
Use your compostable prepaid mailer to return your old Replens. We'll guarantee it gets recycled.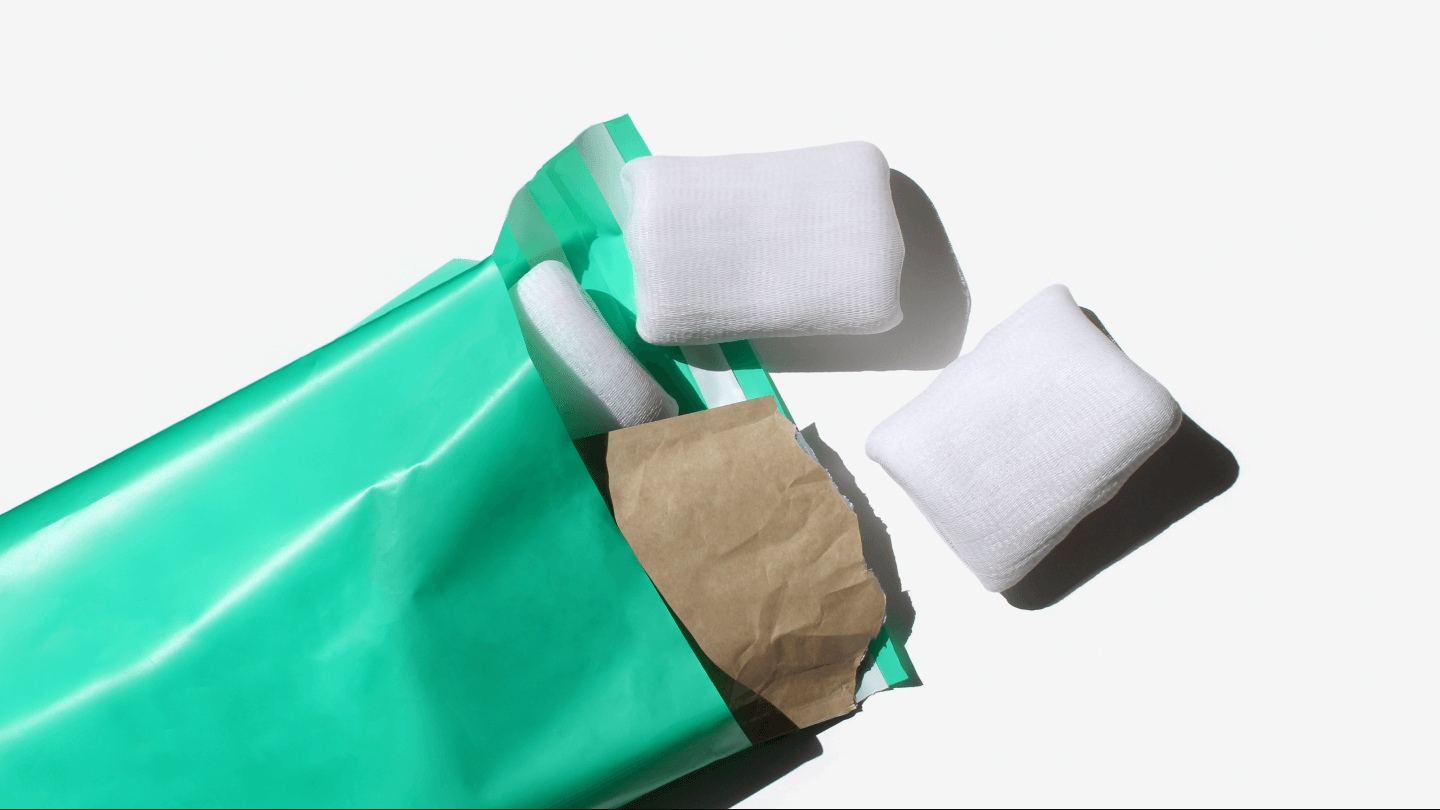 Detach old Replens
Separate from The Keep
Set aside reusable parts
Such as The Keep and The Anchors
Return old Replens
Along with any packaging that needs recycling, and send back using our pre-paid label
Product afterlife
We take responsibility for what we put out into the world. This includes taking necessary measures that guarantee proper discarding of our products. By including recycling experts at the earliest stages of our design process we're able to optimize our products for recycling. In addition, we minimize our impact by only partnering with vetted, domestic recycling partners.