The Shower Liner Replen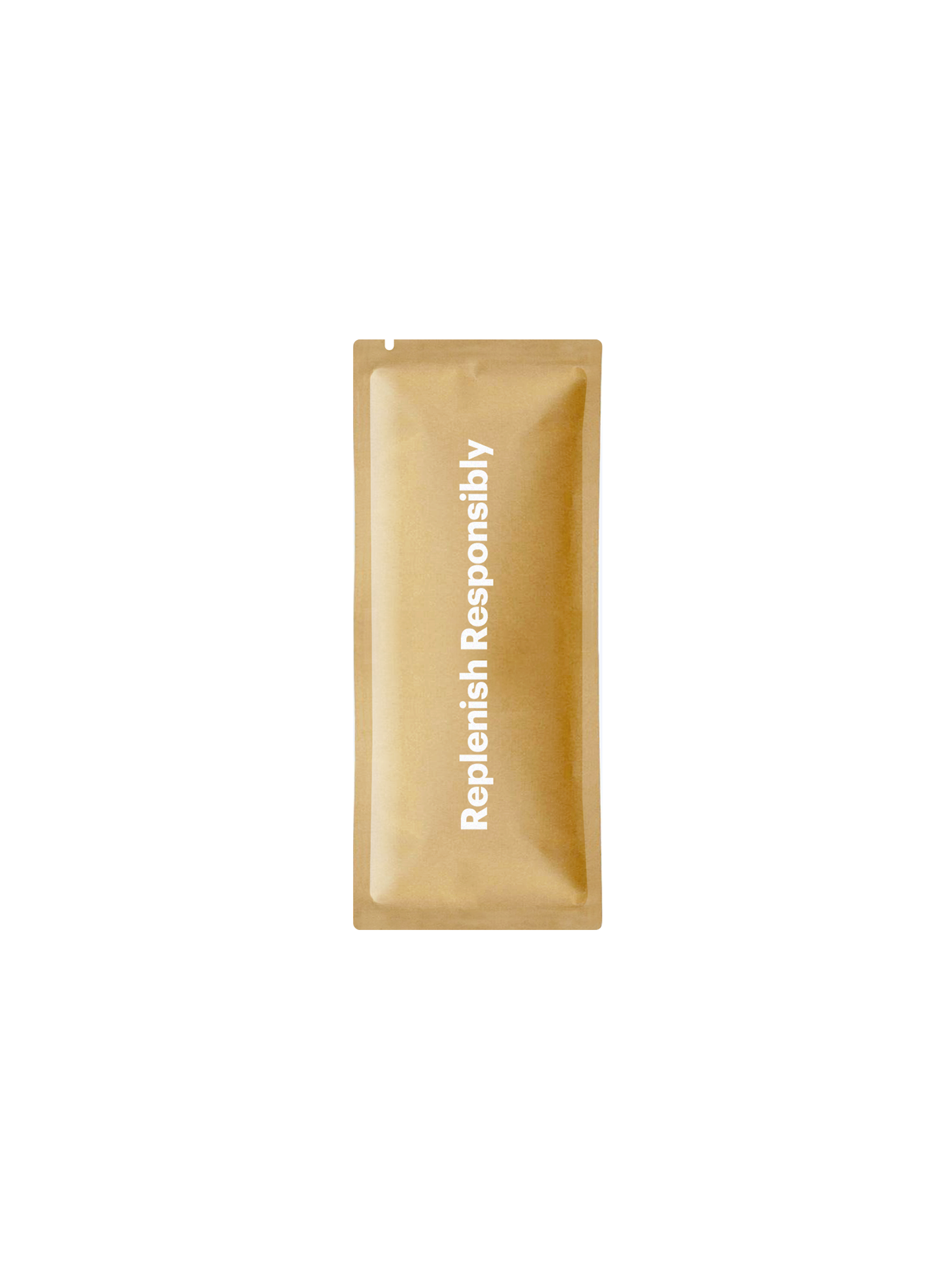 The Shower Liner Replen
Tired of showering next to mold and grime? It's time for a replacement Replen—designed to work exclusively with The Shower Liner System Keep.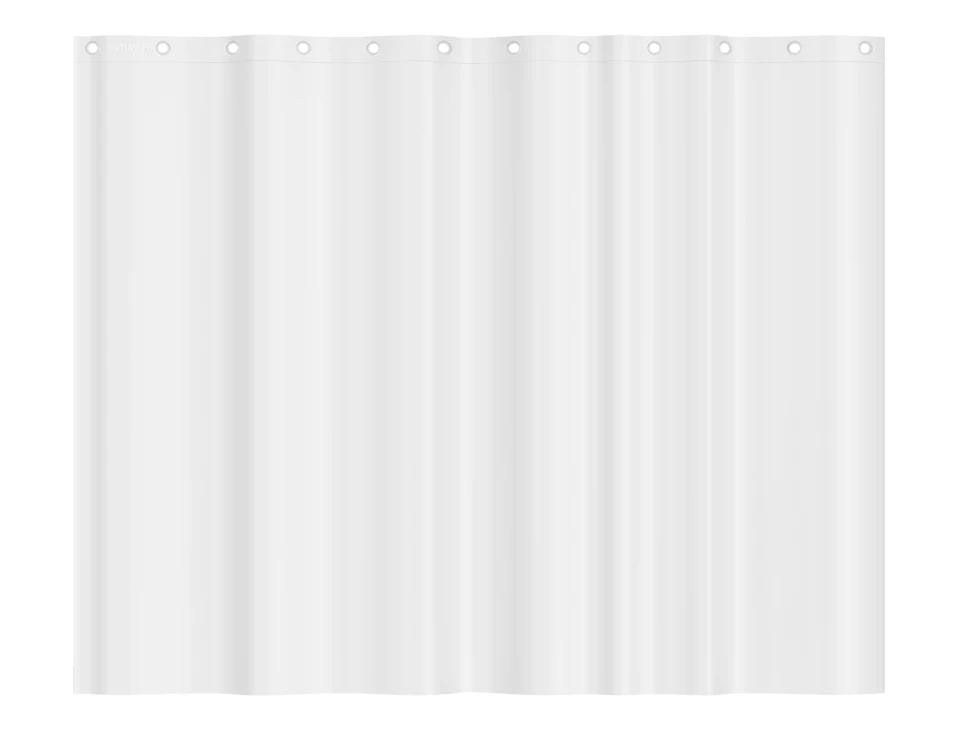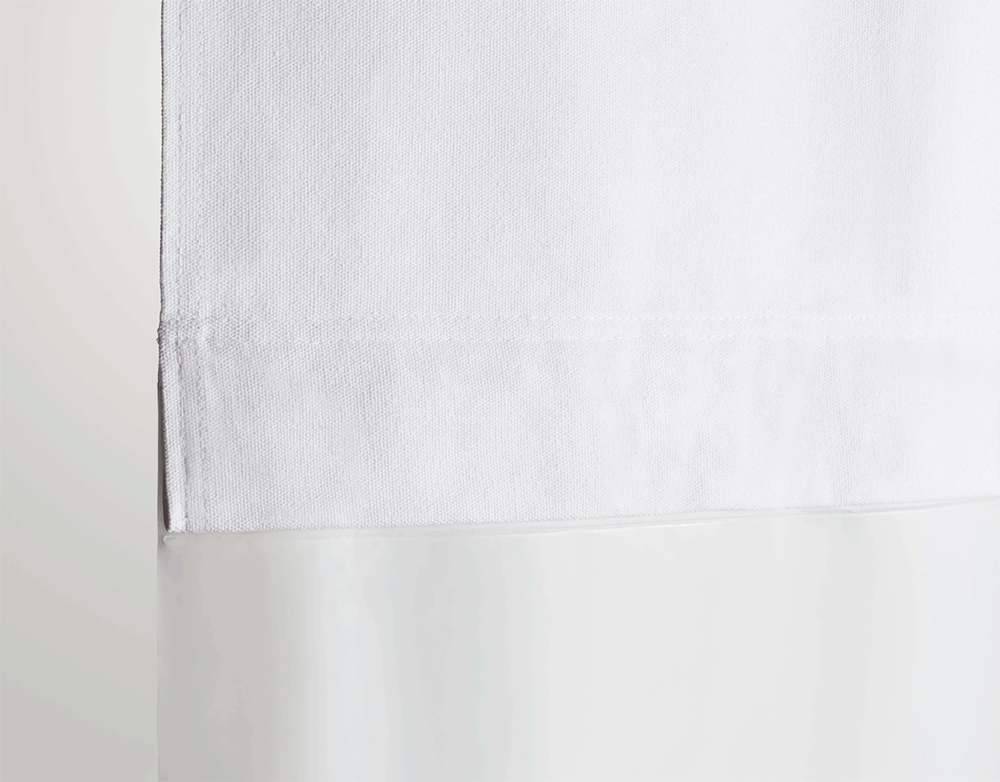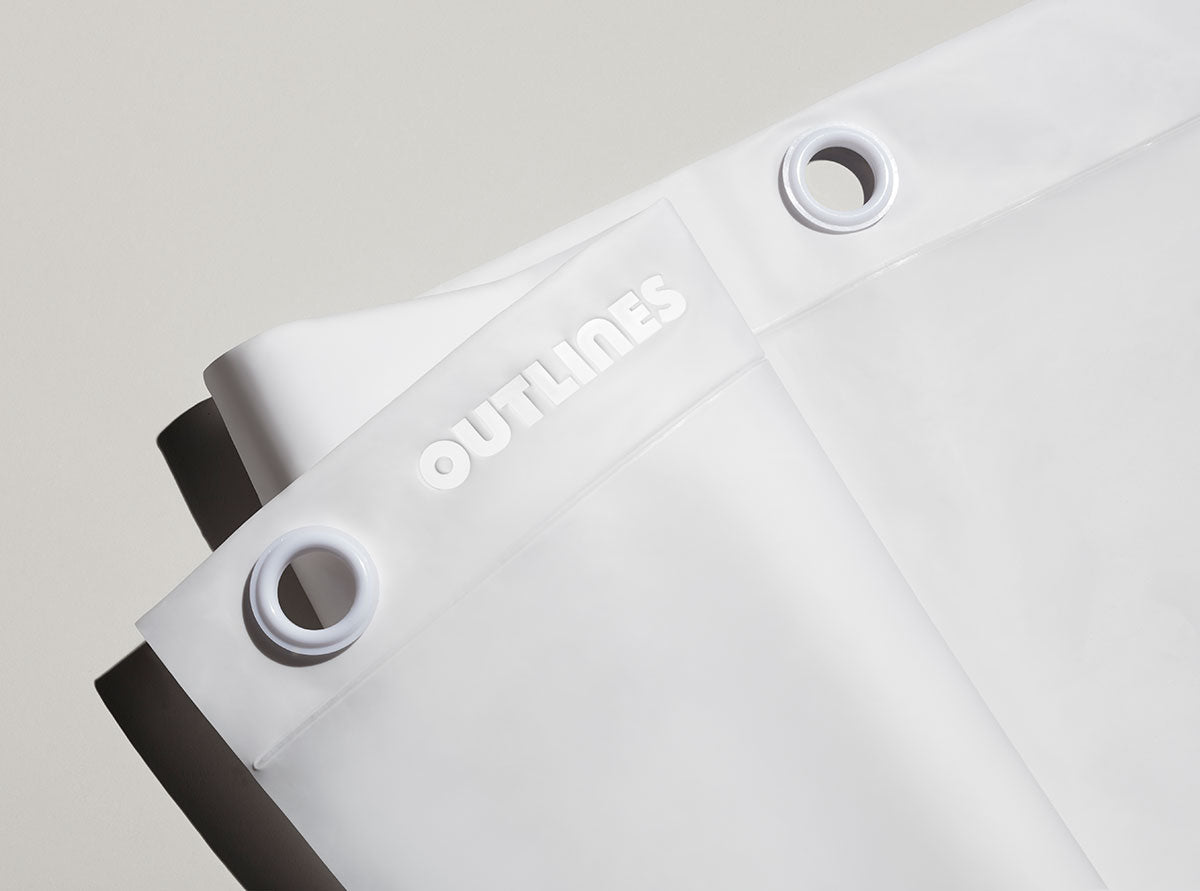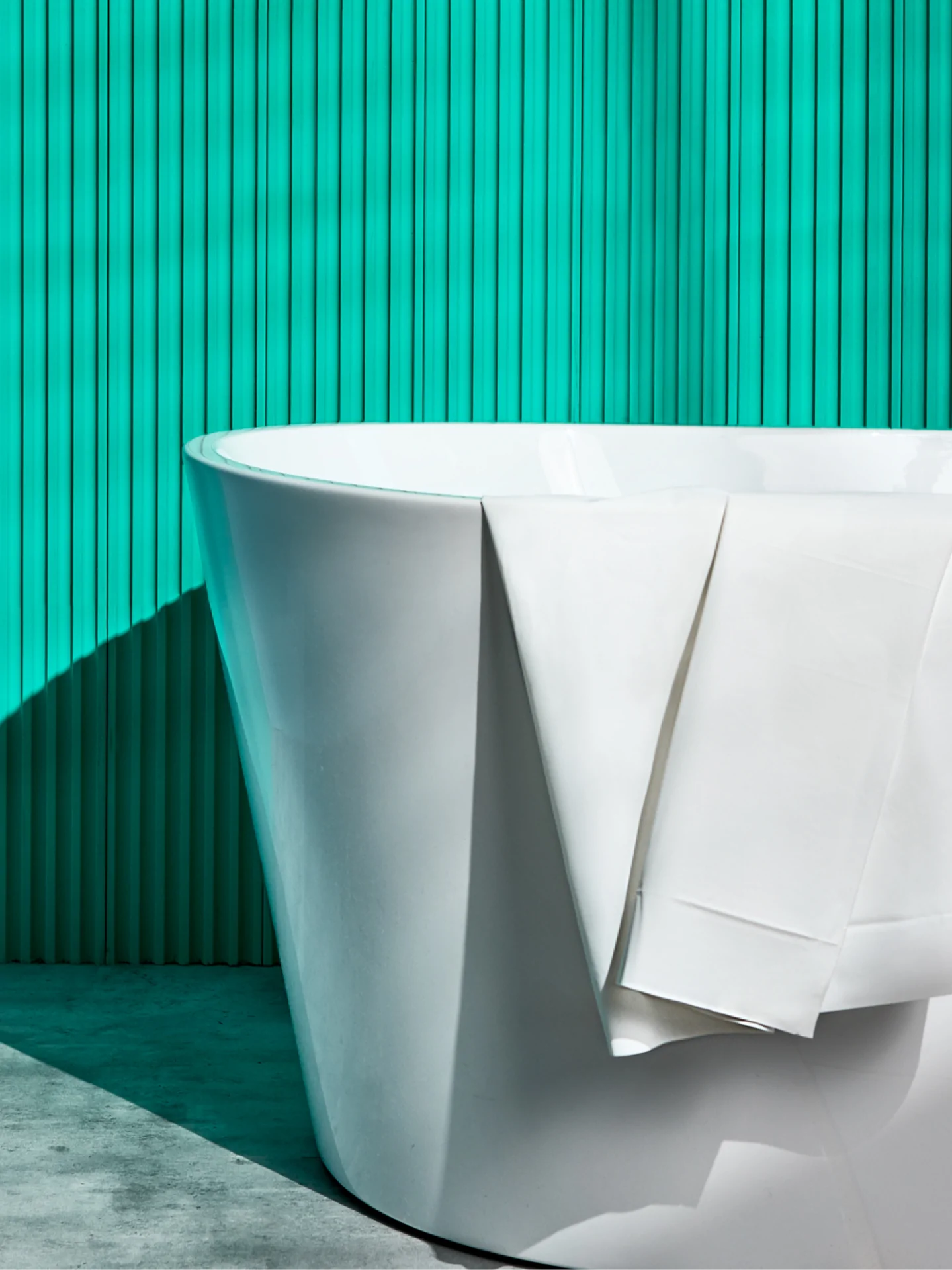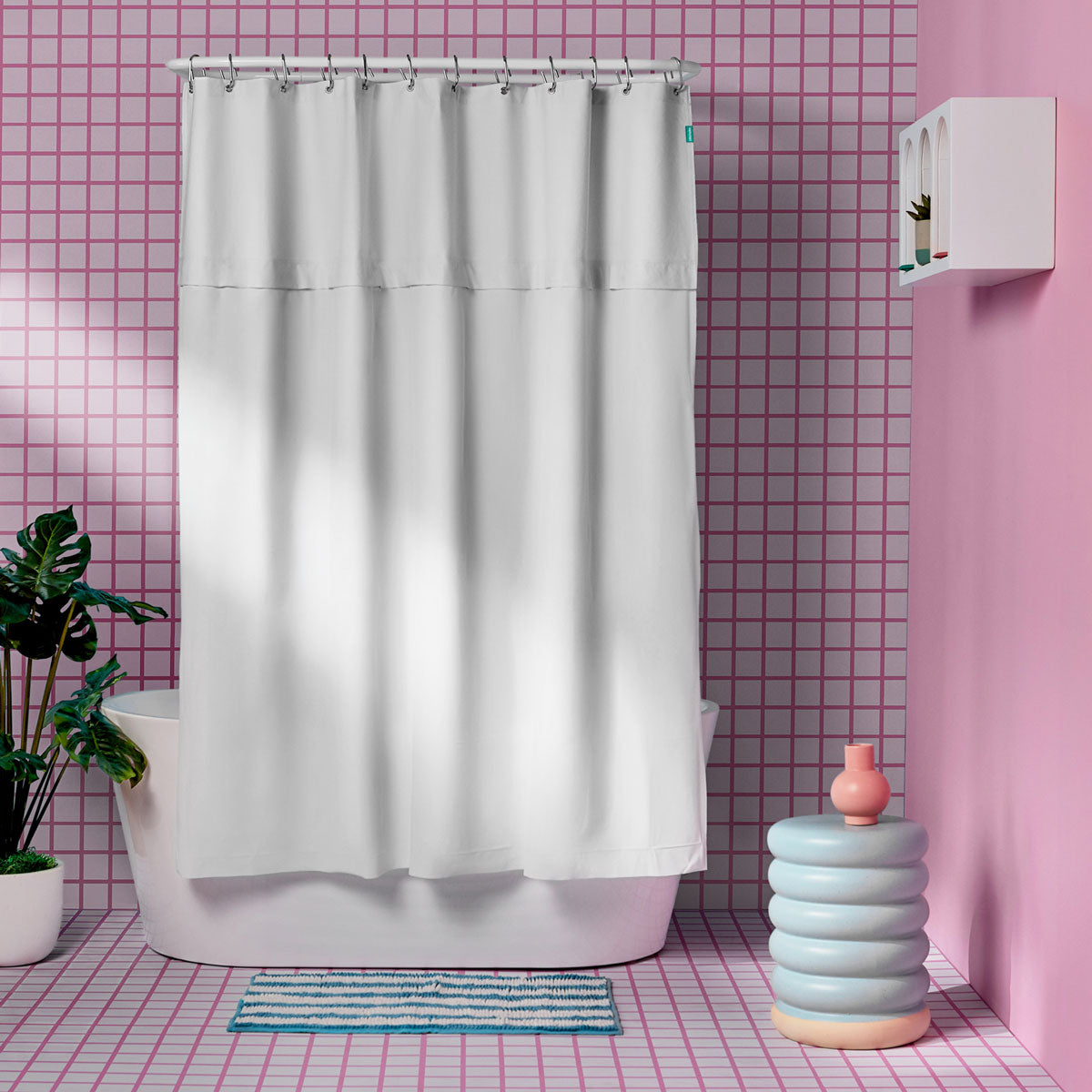 The details
Always clean
Wash and reuse The Keep, and responsibly replenish The Replen
Odorless
We say no to off-gassing. Clean materials shouldn't smell toxic, it's that simple.
Non-toxic
Our Replens are made of non-toxic, third-party certified PEVA
Recyclable
We design for the full life of our products. Our Replens are 100% recyclable, on us.
Sizing
Designed to fit most bathtub-shower combinations. Measures 72" from top to bottom (including The Keep). Width: 71"
Materials
Material: Certified non-toxic PEVA
Color: White or Frost
Disposal: Guaranteed recycling, on us
Assembly

1. Hang The Keep

2. Snap in The Replen

3. Tuck in The Anchors

4. Shower yourself