Trade & hospitality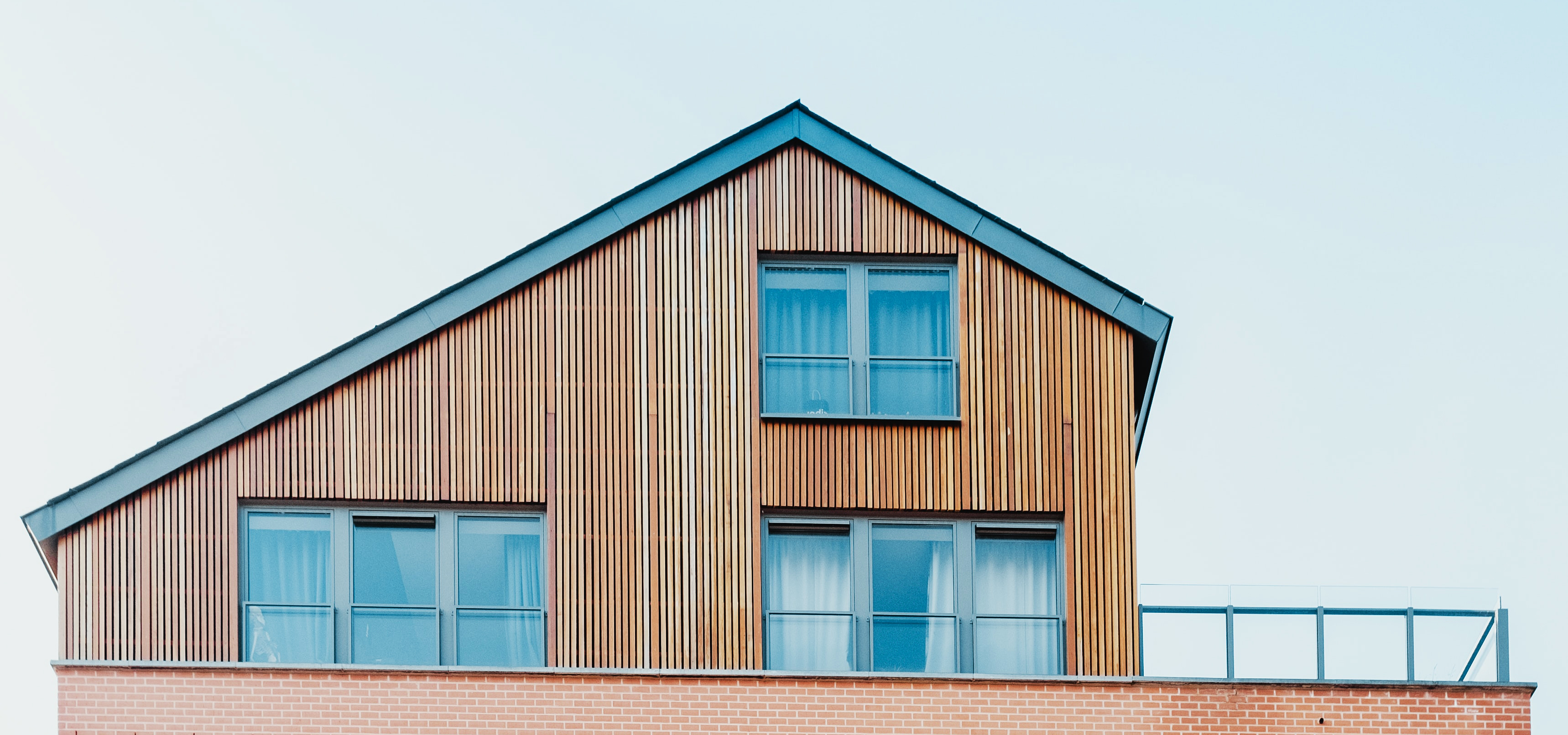 Responsible Replenishment for a fresher, cleaner, stay
As a rental property owner or manager, you care about what the guest values. With hygiene being top of mind for every guest, it's time to take germ-free housekeeping to the next level. We offer fresh essentials that are efficiently replenished and easily recycled.
Airbnb hosts
Impress guests with home essentials that look and feel brand new
Boutique hotels
Housekeeping teams love our convenient Keep and Replen system
Gyms & spas
Non-toxic, premium materials as elevated as your experience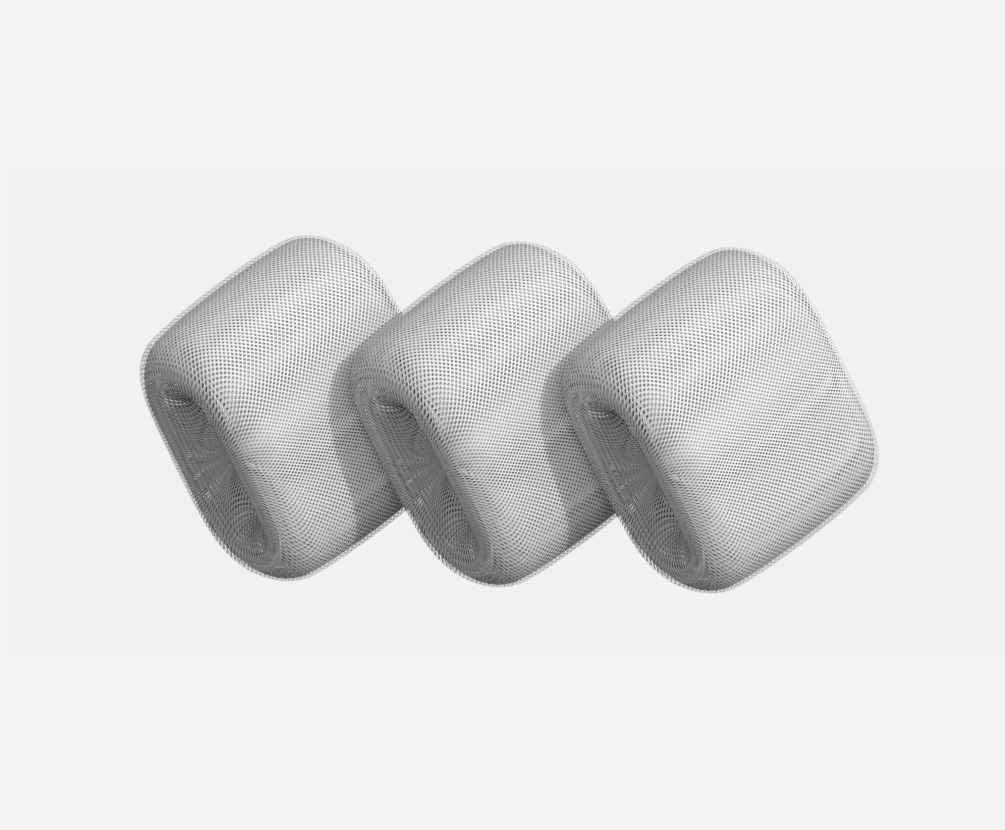 Save
Good things come in numbers. We're happy to offer deals on large orders. Reach out to learn more.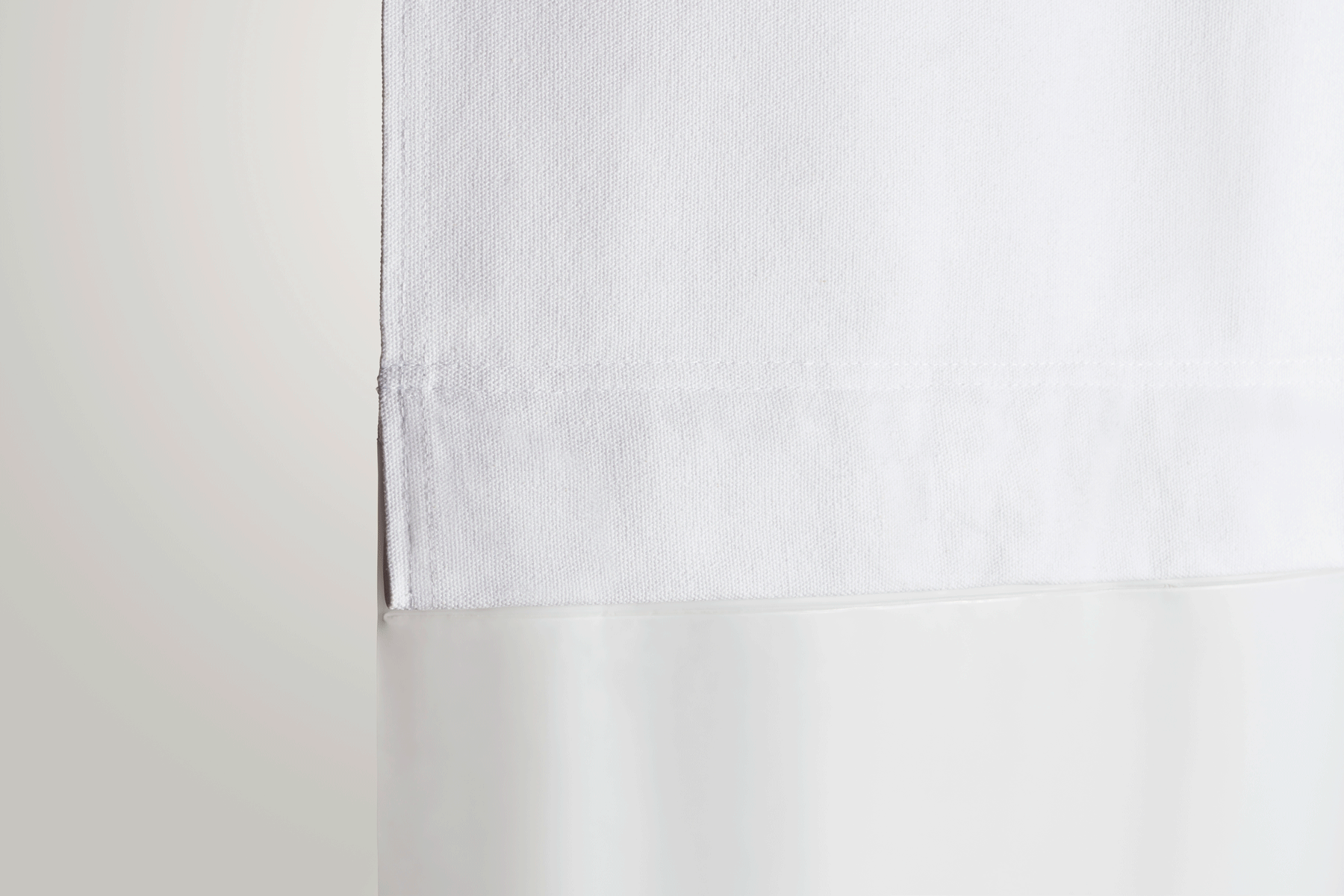 Refresh
Our Keep and Replen model means always fresh and easy to replenish essentials, without anything ending up in the trash.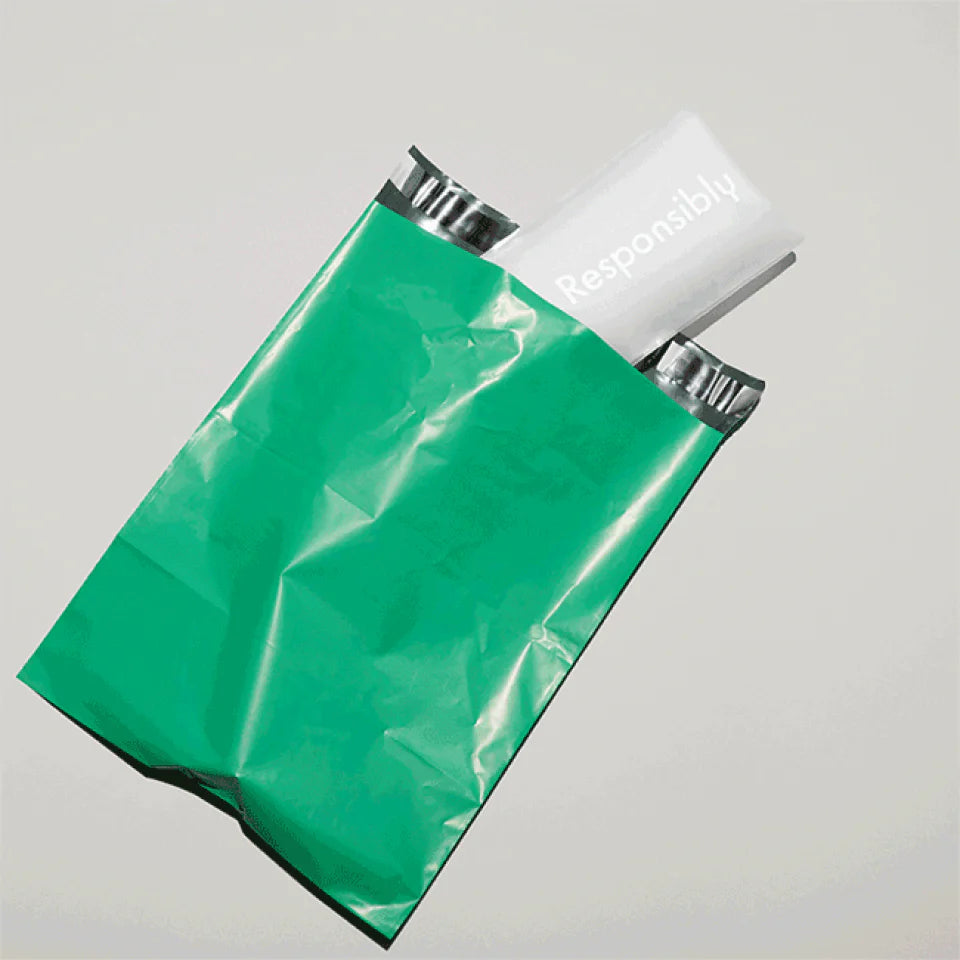 Recycle
Meet guilt-free hosting. Keeping rooms clean no longer means creating more waste. Enjoy free recycling for the old parts, on us.
Winner: Good Housekeeping Awards 2022, Best Cleaning & Organizing
Winner: House Beautiful Live Better Awards 2022
Winner: Core77 Design Award 2022, Best of Home and Living
"Outlines showers your home with recyclable options
Read more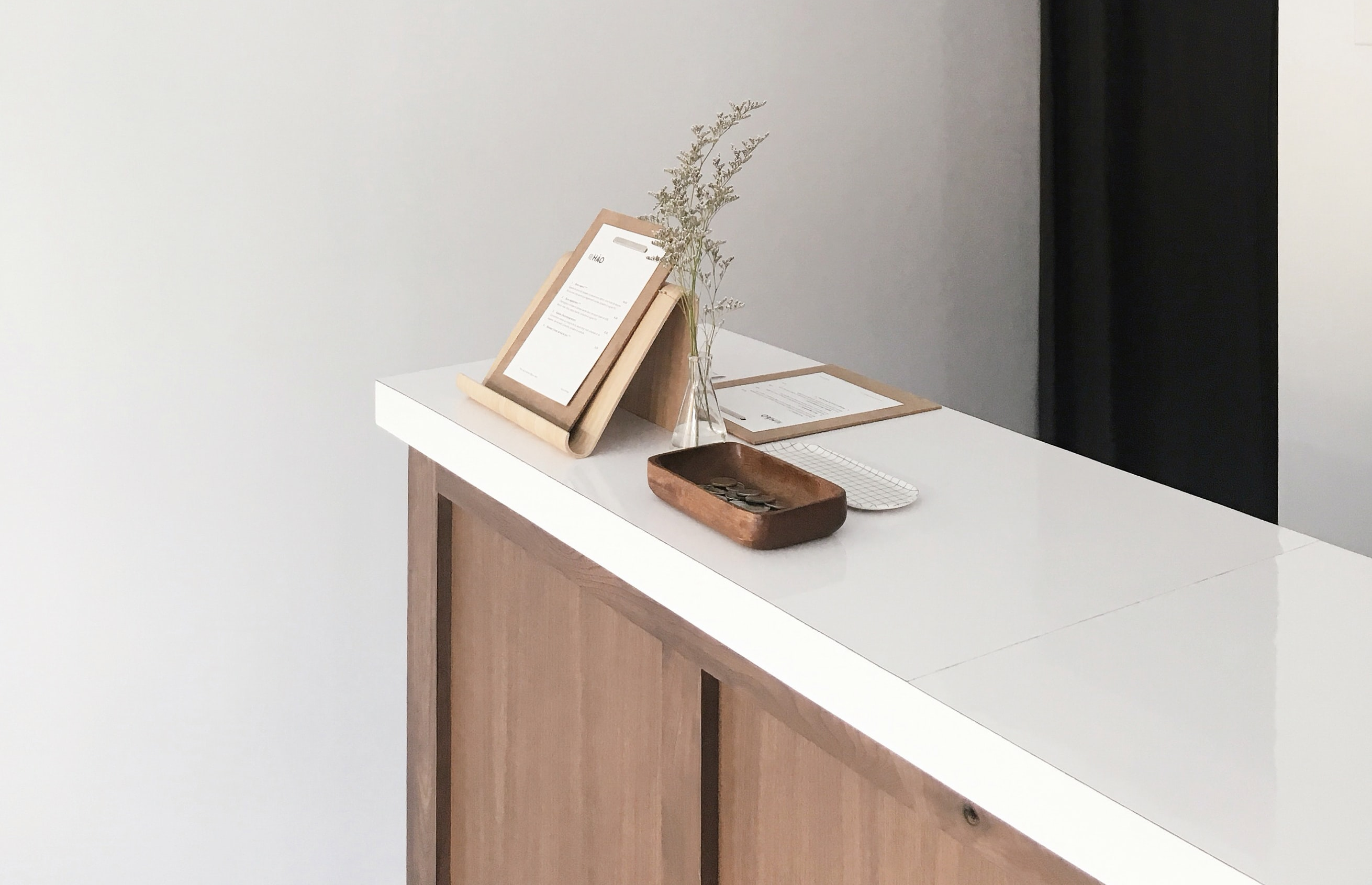 "When my team realized they could easily clean and replace our plastic liners without unhooking them, they thought it was genius!"